DUDE, WHAT'S THIS?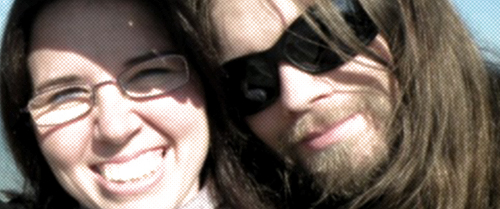 What? You meant the new site? Yeah this was the "big surprise" I've been mentioning for… uhm. Probably too long 🙂 But oh well… It is up. The new domain is up. And trust me. No one is happier than this guy right here.
When you take a look at the webpage, you will probably find some Swedish texts now and again… Maybe even some Swedish comics, but yeah. I am working on that, people 🙂  So for the moment, just look the other way and keep reading. I've already translated ALOT of comics, so have a little patience. It is on the way.
But until everything is translated, have a look at the new section called "Intro" for example, where you can find bios for all the characters. This section is perfect for all people who are new to the site, or just want something to read. So now there is no excuse! Tell your friends, about this comic! Tell everyone you know! Tell the people you don't know passing you on the street, and be considered a madman!! …  Kind of like I am doing now 🙂
Oh and if you haven't already, join the Facebook-fanclub-page-thing.
Anyway. For now, I hope you really really enjoy the new site. I know I will 🙂