Slacker's Update
Okay, I guess it's been quite a while since I wrote on this part of the page. I probably should write something! Considering it's not Halloween anymore and all 🙂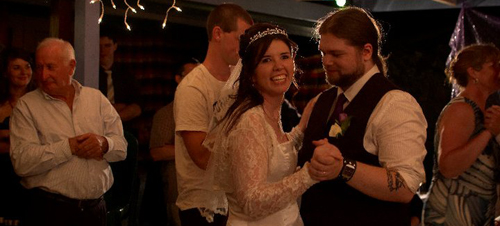 So first of, on the 15th of January, I got married to my amazing wife Samantha! 😀 Woho! It was indeed THE best day of my life, and as terrifying as it was, I'd do it again 🙂 … Well I guess I have to do it again. In Sweden. In July. But more on that later 🙂 But thank you everyone that attended our special day. It was really really awesome 😀
And now for something completely different: Last April I kind of had a spike of visitors on my site. And it kind of looked like this…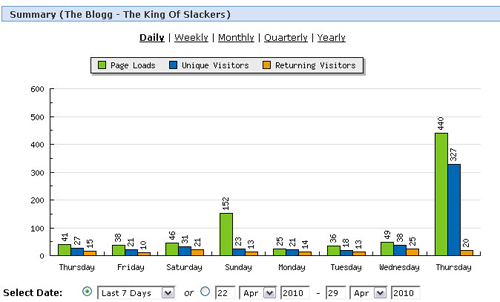 and this week it looked like this! :O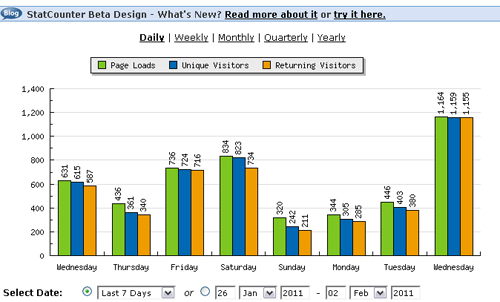 Well that's not really true. Because on Wednesday, I actually had 3000 unique visitors! :O In a single day… I am quite pleased with that, I have to admit. I thought I had quite a good run with 600 visit0rs the Wednesday before that but… Yeah I mean WOW 🙂 That really makes me happy. Thanks a lot you guys!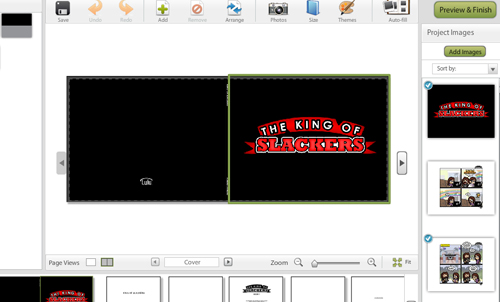 The book is coming along just fine. The first book has about 120 pages at the moment. And right now I just need to add the "extra stuff" , and do some finishing touches on the cover. Then it'll be time for me to order a test copy and see how it all looks like 🙂 I can't wait to see it!
So except for the upcoming book(s :D), I am working on a very secret King Of Slackers project that only another person and I know about 🙂 But I can't start on that one until I am back in Sweden. But trust me, it's going to be epic 🙂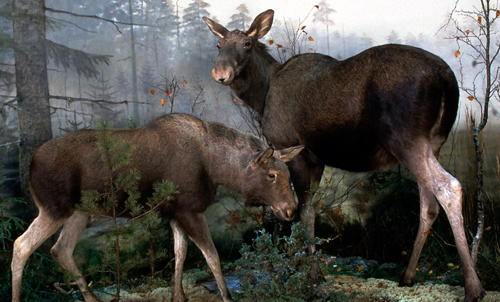 And also, we are moving back to Sweden at the end of this month! And it seems like I'll be getting my old work back! So everything kind of works out at the moment 🙂 I'm on a roll baby!
Anyway, I'll try to update more on this part of the site for you guys 🙂 And tell you how it goes with the book and everything. But that'll be all for now, and I'll see you guys and gals soon! 🙂